Personalize Your Experience
What We Offer
At JayLyn, we provide a wide range of transportation packages specifically designed to target nearly any need of our clients. With flexible pricing and sizing options, we can virtually personalize any package to ensure that we meet or exceed your requirements and preferences.
Executive / Corporate Package
Sit back, relax and conduct your business while JayLyn's professional chauffeurs take you from one meeting to the next.
Night Out / Party Package 
Celebrate with loved ones or enjoy a fun night out without bothering about parking or a safe ride back home.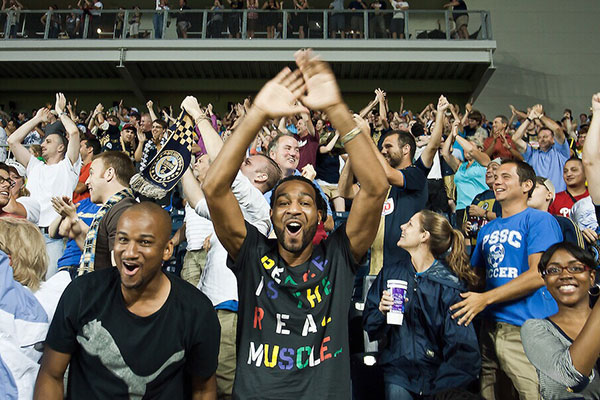 Sports & Entertainment Package
You got tickets to the game of the season or your favorite artist is on tour, and you've assembled the crew.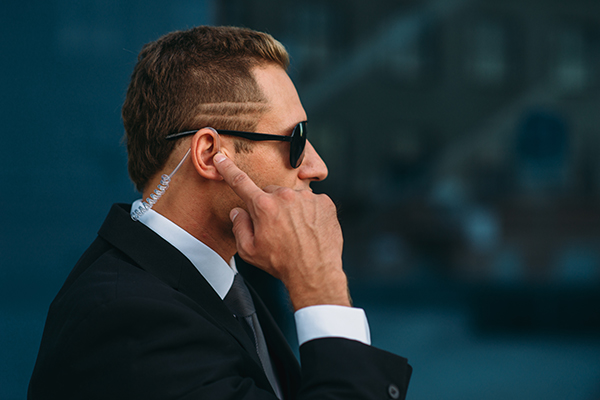 From executives to celebrities to your loved ones, JayLyn's skillful security consultants are dedicated to the level of safety clients desire.
Create your experience—merge two or more packages, choose your destination and leave the logistics to us.
Tommy picked the 5 of us and drove us to the airport. He arrived early and was on time. The vehicle is very neat and clean. He also picked us up from the airport. He communicates very well and we will definitely hire him again for our transportation needs.
One word… Professional! If you're looking for a trustworthy, professional, price worthy car service, this is it! If you're in need of business transportation, personal transportation or simply a night on the town. Tom is your guy! So happy that I met him and will refer all of my business community and friends to him.
Our driver made a wonderful night perfect! He was on time, the vehicle was spotless and he was the perfect gentleman to a SUV full of ladies! He even had flowers and the birthday girl's favorite bottle of wine waiting for her when he picked us up from our 1st stop.