An Executive Experience…Personalized
Who We Are
JayLyn Professional Driver Service is Houston's premium black car service that provides a personalized transportation experience for a variety of clients and events.
We understand that no two clients are ever the same. And for that very reason, we work to personalize our services to suit the needs and preferences of each client. With a comprehensive, luxurious, and ultra-modern fleet of vehicles, we always have the right transportation solutions to meet your needs.
We service the Greater Houston area which includes:
Our Story
Founded by Mr. Tom Thomas from New York, Tom moved to Houston, Texas, with his children and a dream. After losing his lovely wife in 2014 after the birth of their fourth child, Tom set out on a mission to start a new life for himself and his family in a city that offered nothing but opportunity.
For Tom, he understood just how important it was to his wife that he follows his passions and do everything he could to make a positive and lasting impact to those around him. Today, Tom is the proud owner of Jaylyn Professional Driver Service, where he works to maximize his passion by offering top-tier transportation services that cover nearly every possible need for the residents of Houston.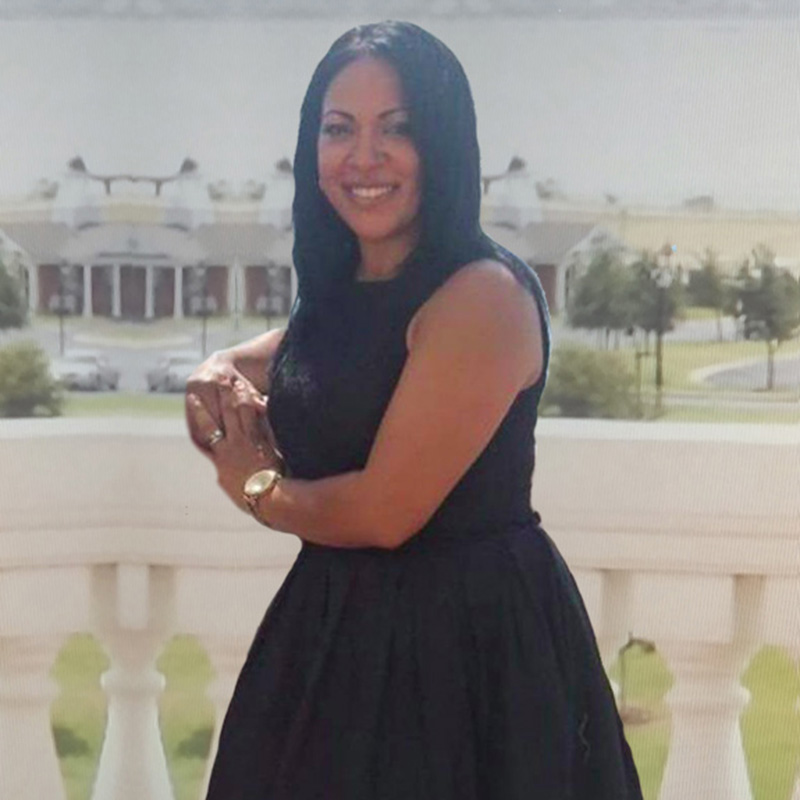 Why Choose Us?
At Jaylyn, our mission is simple — we remain dedicated to ensuring that our clients have a memorable experience with each ride. That is the primary reason why we place such a significant emphasis on the quality of our service, the professionalism of our drivers, and the aesthetics of our vehicles — inside and out!
Whether you're a business executive looking for chauffeur service to a conference, or a lovely bride and groom seeking a ride home from the best night of your life, Jaylyn is ready to stand tall, fulfill our mission, and bring you to your destination on time and budget.